Bio:
I eat, sleep, and breathe stories. I turn data into empathy, and empathy into design.
I'm a freelance front-end UI developer and art director specializing in responsive Web design, modern CSS, and thoughtful, accessible design.
Work:
Transforming brands with results-driven design.
Here's a few of my recent projects: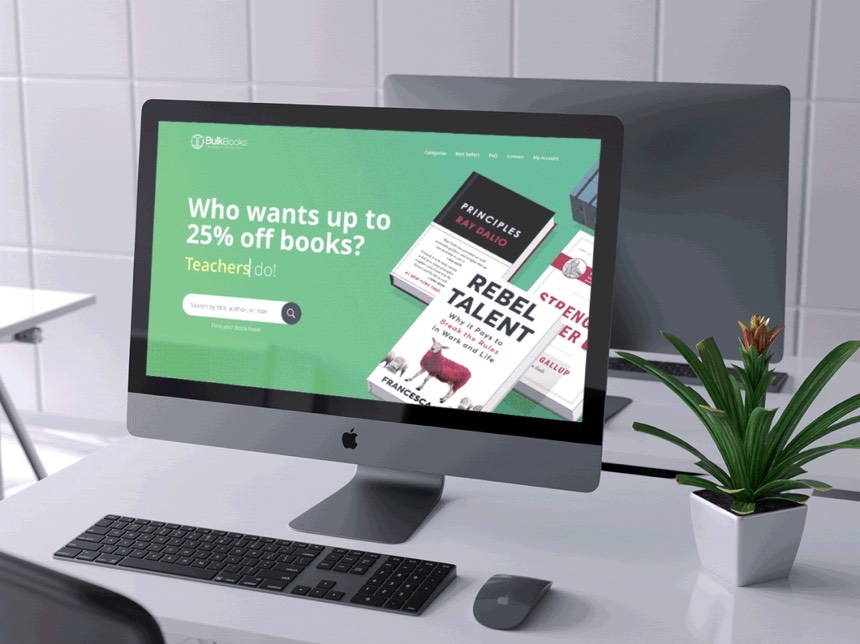 BulkBooks.com - A modern, tech-focused dynamo gets a bright new look.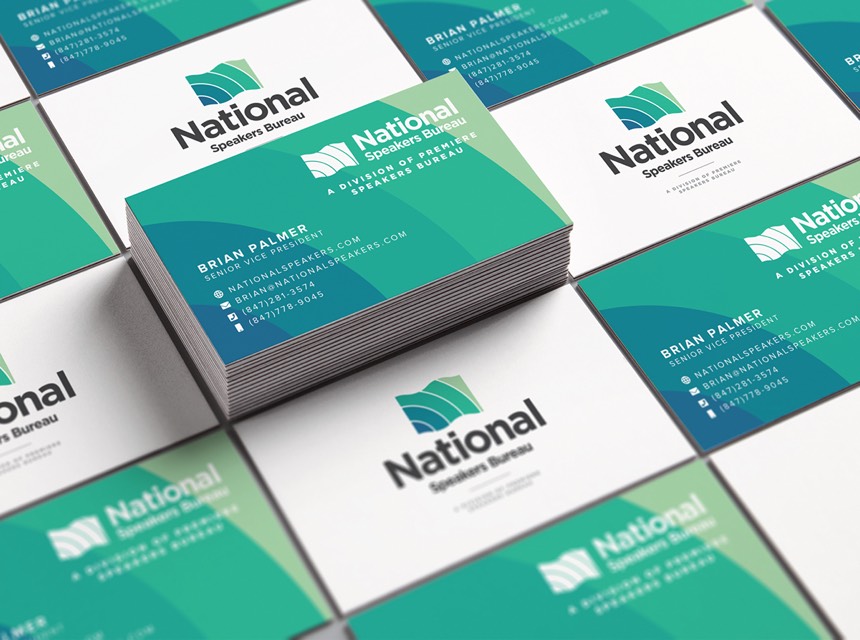 NationalSpeakers.com - A rebrand for a 40-year-old powerhouse.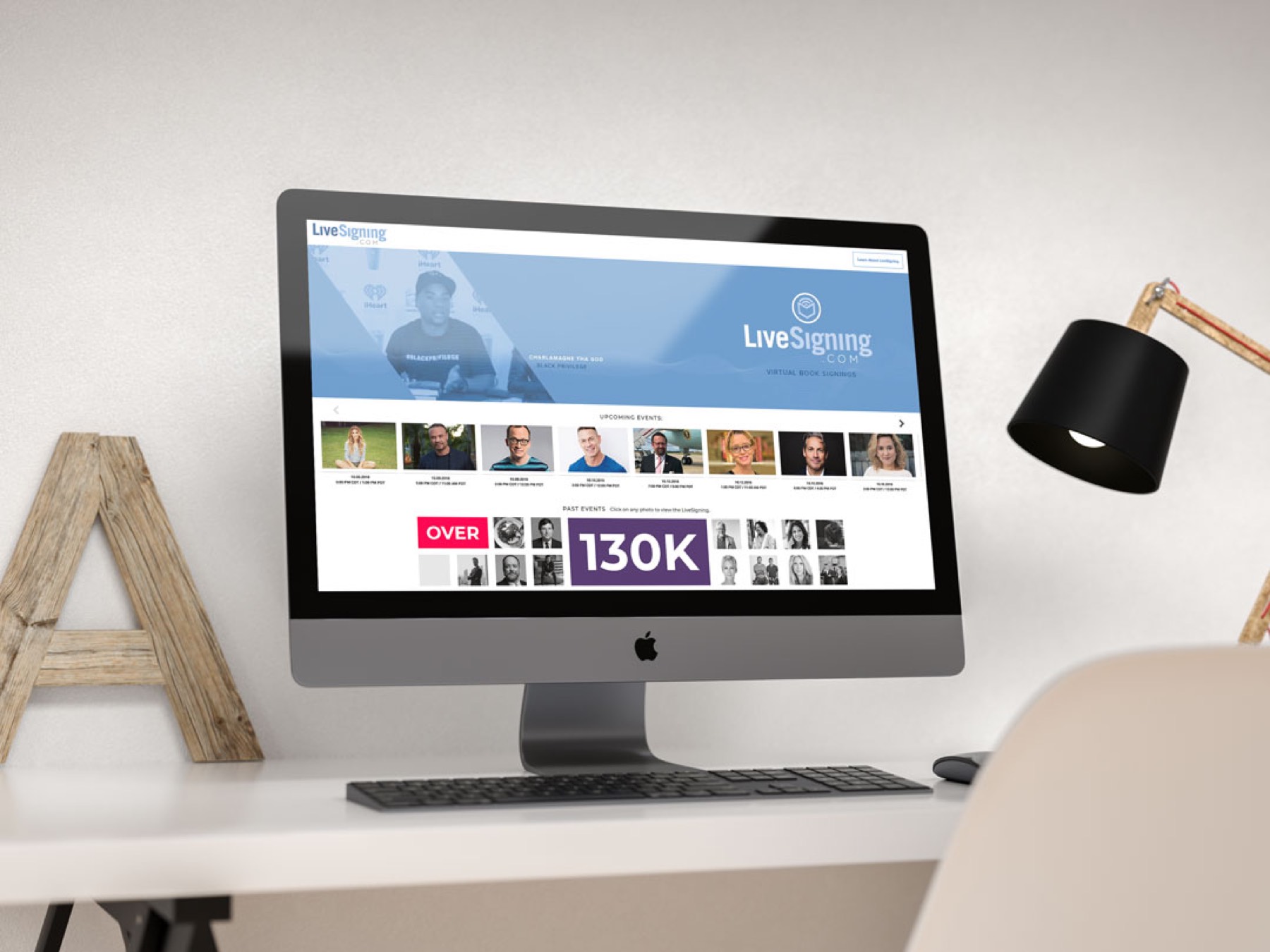 LiveSigning.com - Fans interact with authors through virtual booksignings.